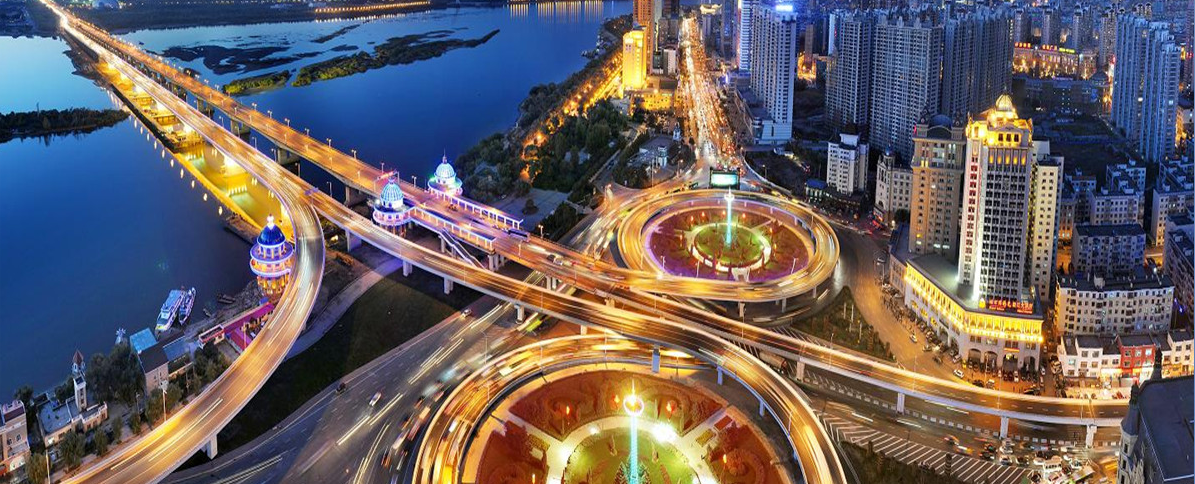 As a modern city, Harbin has barely more than 100 years of history. However, this young city has an affinity with music. Accompanied by music, Harbin has always been growing, developing and expanding. At the beginning of the 20th century, with the opening of the Middle East Railway, traditional western classical music began pouring into Harbin. Harbin became the earliest city in China to come into contact with European classical music. In 1908, the first symphony orchestra of China, the East Railway Administration Symphony Orchestra, was founded in Harbin.

In 1921, the earliest music education school in China was born in the city of Harbin. In 1961, the first Harbin Summer Music Concert was held. Since 1996, the 23rd concert has become a state-level and national Music & Art bash, jointly held by the Ministry of Culture of the People's Republic of China and Harbin Municipal People's Government. Since its establishment, 31 Concerts have been held successfully, and it has become the longest lasting music bash in China. In June 2010, Harbin was awarded "Music City" by the United Nations, becoming the first city in China, as well as in the entire Asian region, to win this award. Music is becoming an important symbol by which Harbin is known and understood across the world.

At present, Harbin, the Music City, urgently needs to hold an influential, international Music & Art event to support the art development of the city. Therefore, it is particularly suitable for Harbin to hold the Alice & Eleonore Schoenfeld International String Competition for Violin, Cello and Chamber Groups. This competition is designed to enhance the public perception of elegant music culture and art, discover a group of talented young musicians, provide additional opportunities for professional musicians and music fans, and help young people to realize their music dreams.